漢字 — 1600+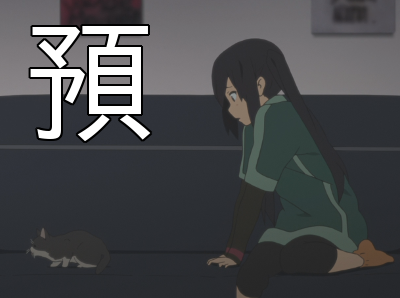 99 kanji, 232 words, 35 days; Anki stats, kanji so far.
A minor slowdown. And exams are coming up, so I guess the next 100 will take a bit longer again.
It appears to be getting harder to find kanji that seem definitively rewarding to learn (i.e. are part of a lot of useful/frequently used words), but I've had such phases a few times before and my feeling always turned out to be incorrect. Given that there are sill 500+ 常用漢字 ahead I really hope there's still a bunch of non-obscure ones awaiting me.