漢字 — 600+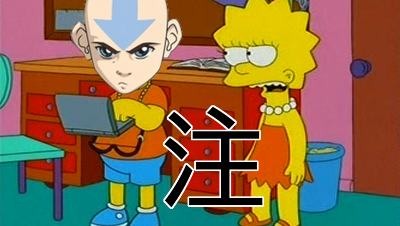 Aaand again it's been one month and one day — during which I somehow pumped 98 kanji and 317 words into my brain.
Here's a screenshot of my Anki stats for the last 30 days.
Grammar: "re rush" is completed and helped a lot, now I try to focus on free writing of continuous text instead of single example sentences and only take a look at new grammar topics every 4th day. Since I'm through Tae Kim's Grammar Guide completely I pick interesting topics on IMABI. Schedule: "imabi_stroll".
Misc: had a Skype conversation in Japanese in December which was a nice experience. But I definitely should speak more Japanese.
‌
As always, for the sake of documentation, these are the kanji I know so far.