漢字 — 1500+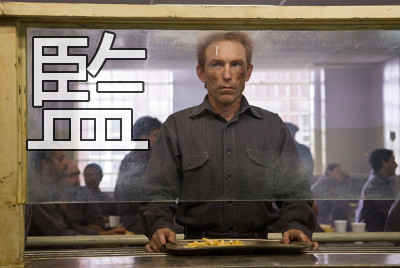 99 kanji, 240 words, 33 days; Anki stats[1], kanji so far.
Exactly hit the 3 kanji/day average this time. In other words: almost keeping pace. :)
Tandem is still great. Furthermore I have to say that socializing with the local community of Japanese and Japanese learners turned out to be super beneficial on several occasions — apart from the obvious benefit of getting to know interesting people and having a good time. Networking is the buzzword to apply here I guess.
[1] From the 24th, prior to adding new cards ... forgot to save a screenshot yesterday. :/