国立情報学研究所〔八〕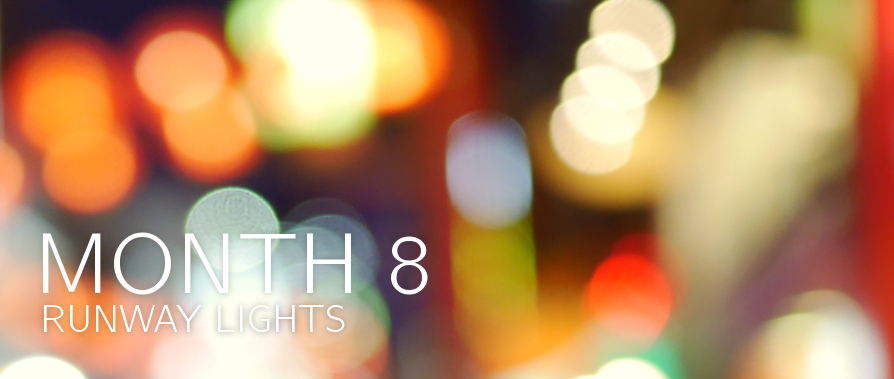 Month eight — second to last. D:
The runway lights back home are already switching on — one by one.
Some better balanced I/O compared to last time:
general

was able to take a week off to show my family around here in Tokyo
had a peek into an interesting enthusiasts' sphere at the HHKB user meetup vol.2
spent the good part of a day in

横浜

and

川越

rode crazy rollercoasters at Fuji-Q Highland
got a Vortex CORE — wasn't able to find a nice case/sleeve/transport option yet, thorugh

at the institute

things are going at a reasonable pace again after last month's "spurt before the deadline"
slowly getting more used to bending my work to external requests/compatibility requirements
All in all this month felt like a prolonged transition from just being in Japan, over doing some stuff before it's too late to already on my way back.
On to the last month!