国立情報学研究所〔五〕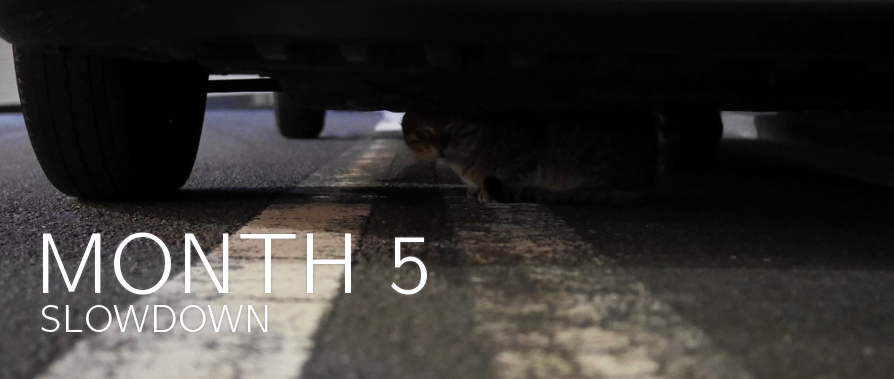 Month five of six nine!
Anki was not bad; sport very much insufficient; most importantly though my stay got extended by 3 months. :) Time to take a step back, shake off the oh no I'm leaving in a few weeks mindset and take a deep breath. :3
Anyway, here's the listy thing:
general

went to a meetup for people interested in i18n/l10n innovations and found myself walking up to a nice reception lady in front of a room with classic music playing and not a single person not wearing a suit in it — until I entered, that is. After reassurance of the event's host that this is a casual get-together, an immensely butchered self introduction to the group from my side, free Dr. Pepper and some interesting presentations, the following

懇親会

was great though. Exchanged a lot of

名刺

and had good conversations with the folks there
had my frist proper VR experience (as in not just a headset) in the form of a planetarium / VR attraction using a Japanese VR system called ABAL
watched Stranger Things,

ちはやふる -結び-

and way too much AoE2 videos on YouTube
finally did some geocaching in the area where I'm living currently

at the institute

diving deep into linked data stuff lately (if someone knows how to configure a few arbitrary* inference rules for data stored and accessed through a Fuseki 3.6 instance PLEASE tell me)
*meaning not just RDFS or OWL statements
arranged my workspace as a standing desk (very improvised but it works)
On to the not last month!