松山大学〔十一〕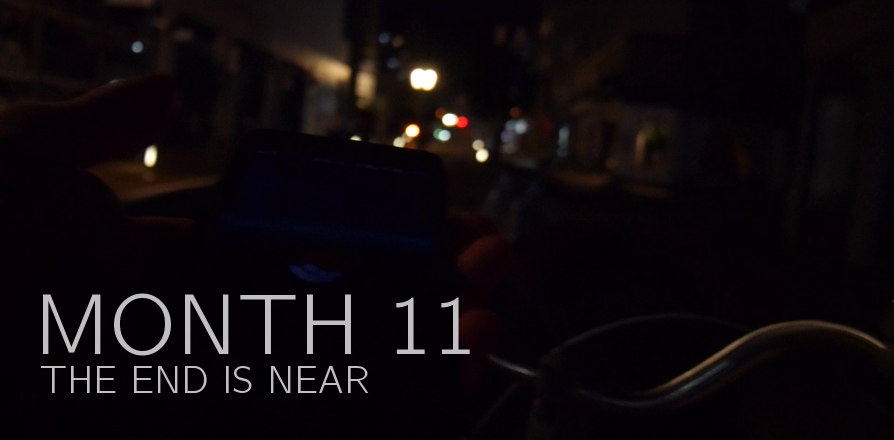 Eleven months in Japan; another review:
After a packed month 9 and a calm month 10 it's back to busy again — in a good way though. :)
The semester ended with Japanese exams I took, German exams I helped out with and a lot of farewell events. This was accompanied by preparations for and the start of my trip to Tokyo and … lo and behold … the release of Pokémon Go in Japan.
Up until one and a half weeks ago my smartphone setup consisted of a Samsung I9000 without SIM card running CyanogenMod 11. With some Linux trickery I managed to get the app to start but it was super unstable and unplayably slow. As a consequence I bought a new phone (Asus T00P), caught Pokémon within Matsuyama's extensive areas of public Wifi for some time and now got a data SIM card for the last month.
As of the 8th I'm actually in the midst of my side trip to Mt. Fuji, but I'll put the Tokyo trip as a whole into the next review.
On to the last month!