漢字 — 1900+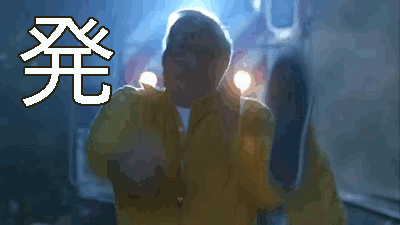 100 kanji, 420 words, 115 days; Anki stats, kanji so far.
Final spurt? Not really. Apart from the last two weeks — where I actively searched for new kanji to get from 1880 to 1900 — considerations of previous checkpoint were put into practice. I got most of my newly acquired vocab from ドラマ, manga and interaction with Japanese people.
If I kept my current kanji pace I'd reach full Jōyō somewhere in the second quarter of next year. :D We'll see … kanji isn't the main focus of active progression anymore.