松山大学〔三〕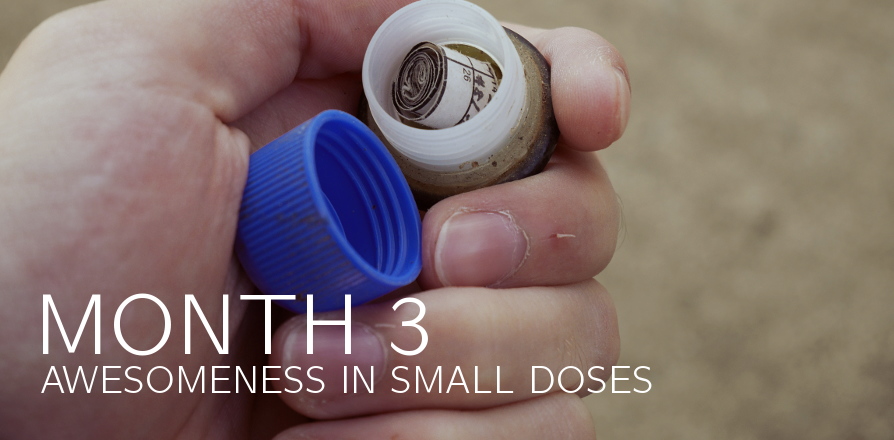 Three months in Japan; another review:
Japan: Join ALL the events!
Tarek: No!
I think I did well in building upon my solid base during the last month. As events recently had the tendency to lead to invitations to even more events, I had to start — and have to continue — to refrain from trying to grab every opportunity that is comfortably laid out in front of me. Doing new and exciting and challenging stuff is awesome, but in my case those things tend to require preparation and engery. Agree to participating in too much stuff and you'll end up exhausted, not meeing the expectations of yourself and others and having a stressful time. I think I've realized that just early enough to not end up super stressed — we'll see what I have to report in early January (which just falls short of the time up to which things I've agreed to participate in extend to as of now).
A few highlights: gave a presentation in front of middle school students, went on my first self-organized trip (2 days Hiroshima) and am on the brink of finally starting regular club activities (部活).
On to the next month!